SIGNATURE DESIGN SOLUTIONS!
Innovative in project conceptualization and realization. Dedicated to the utmost satisfaction of its clients. Determined to make a mark in the construction and interior design scenario, with projects having a character and soul of its own.
The company 'SIGNATURE PROPERTIES' started in 2005 and   engaged in the field of construction and interior design projects on turn-key basis.  In 2011 the company separated as SIGNATURE DESIGN SOLUTIONS'
Welcome to the world of Signature Interiors. Headquartered in the royal town of Thripunithura, Kochi, Kerala, this new age construction and interior decoration The Company is whose directors have business interests and investments, in various other prosperous businesses in the region.
The company's interior decoration division is a full-service interior design solutions provider. This division recorded an amazing growth right in its year of inception and is now the first choice of leading companies like Vodafone Essar Cellular Ltd., Ambuja Cements, and TTK Healthcare Ltd. for their projects in Kerala.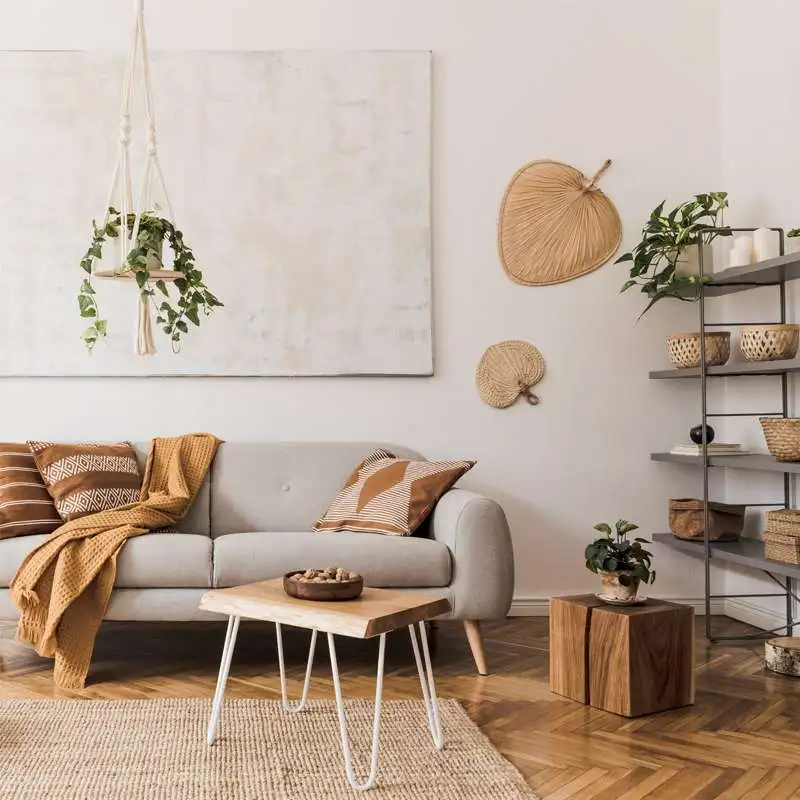 REMARKABLE CONCEPTS. RELIABLE SERVICE. RELEVANT BUDGETING.
'Signature Interiors' is a new-age full-service Kochi based interior design solutions provider. A concept driven interior designing company, Signature Design Solutions  is powered by some of the best creative minds around which includes architects specializing in interior design and professional interior designers with exposure in various challenging environments. Signature Interiors allows no trace of self-importance to stand in the way of the flow of ideas, because we have a firm belief that there's always something to learn from our clients and associates.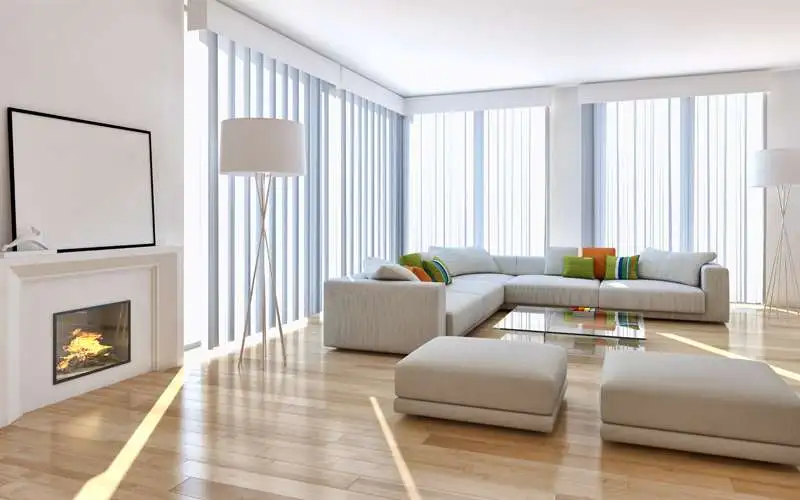 OUR COMMITMENT
SUPERIOR QUALITY AND ON TIME COMPLETION.
Signature Interiors is passionate about adhering to committed deadlines, no matter how large the project and how wide-ranging the challenges are. The team has an admirable track record in on time completion and delivery, and has undertaken a wide range of contemporary and traditional projects for both private and commercial clients. The team works closely with each client throughout the design process, interpreting their requirements to create a trendy, but extremely practical and useful space for them, within the stipulated timeframe.
Each and every one in the team has a good taste for style and detail and carries with them a very resourceful knowledge base in interior design history, evolution, materials and systems that informs their everyday design and execution decisions. Signature Interiors uses only the finest quality branded materials so that clients will certainly benefit from it in the long run. Single window operation is yet another speciality of Signature Interiors. This single point contact facility offered, will ensure our clients the freedom and ease in interacting with the company.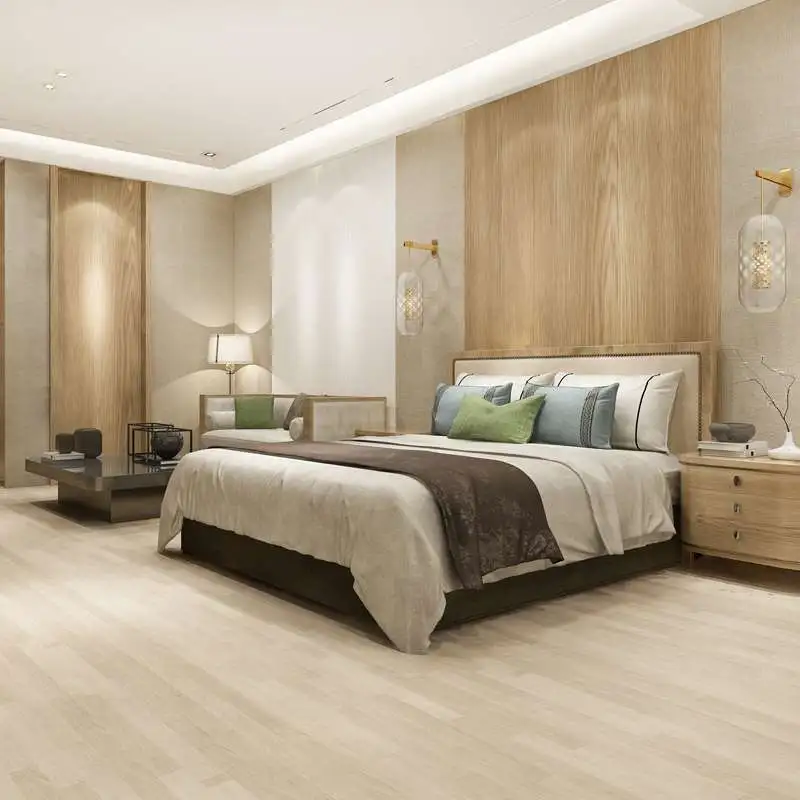 To update ourselves and our clients on the progress and ground realities of the project, we attend site meetings with clients, general contractors, sub-trades, and consultants, and also drafts progress and deficiency reports on each project. Services include market research, concept development, preliminary space planning and production of coloured renderings, colour sample boards, drawings, construction documents, and of course extensive workshop activities and perfect final installations with an impeccable finish.
ENSURES AN ENDURING, SOULFUL SPACE FOR YOU.
As a result of in-house brainstorming sessions and interactions with the leading professionals in the field of interior designing we have worked hard to develop a unique methodology for our design and execution processes. Our experience has proved us that by following a carefully defined methodology we can consistently provide world-class interior designing solutions to clients big and small, budget projects and luxury projects.
Our methodology offers the required control of the development process to our clients. Yes, at all stages in the process, our clients remain informed and if needed, has the freedom of choose a different design, colour or texture at that point of time, if it's in tune with the previously agreed budget and completion time frame.