WHO WE ARE?
Innovative in project conceptualization and realization. Dedicated to the utmost satisfaction of its clients. Determined to make a mark in the construction and interior design scenario, with projects having a character and soul of its own.
Welcome to the world of Signature Interiors. Headquartered in the royal town of Thripunithura, Kochi, Kerala, this new age construction and interior decoration The Company is whose directors have business interests and investments, in various other prosperous businesses in the region.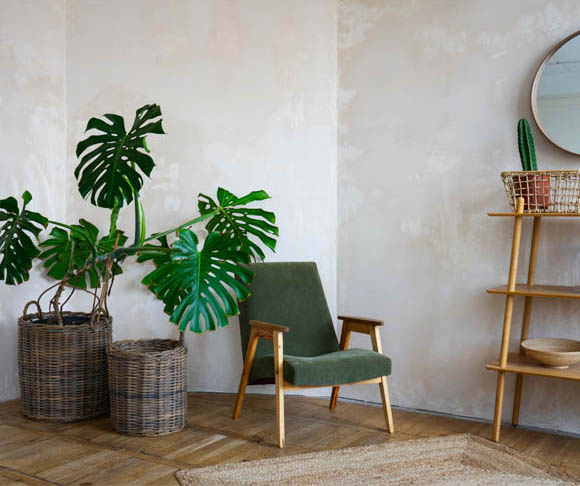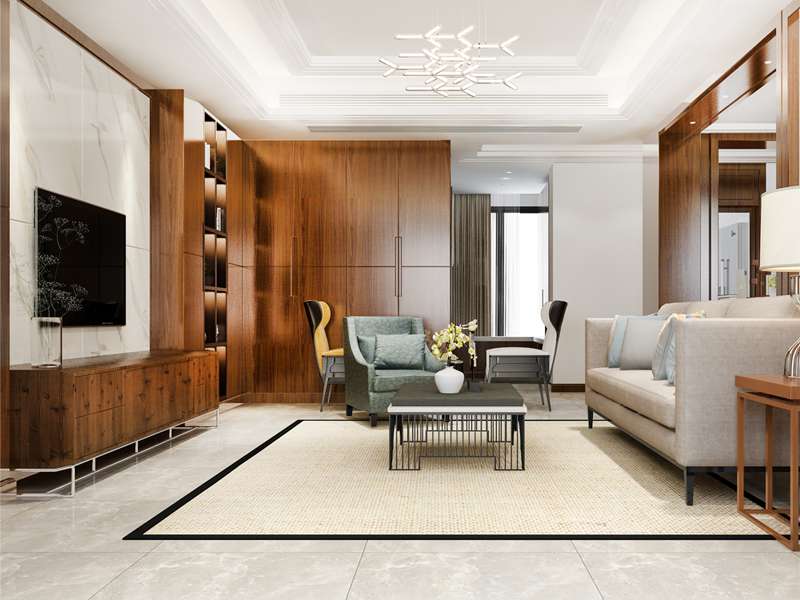 Interior Designers Kochi
At Signature Design Solutions, we are the top interior design company in Kochi, Kerala. Our services include residential and commercial interior design, space planning, furniture and lighting selection, material choices, and project management. Our experienced team of designers collaborates with clients to create stylish and functional spaces. We pride ourselves on understanding our client's needs and budgets and working closely with them to ensure their satisfaction. Whether it's revamping your home or designing a new office, we have a strong track record and have worked with a diverse range of clients, including homeowners and business owners. Contact us today for a complimentary consultation and let us help you transform your space into one you'll love.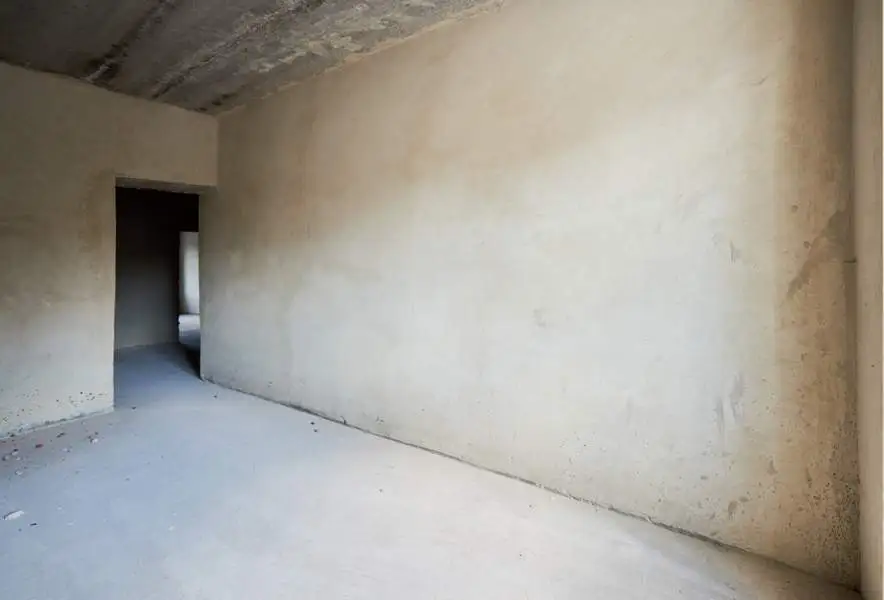 Our major clients encompass a wide range of multi-national corporations, small businesses, non-profit organisations, and government entities.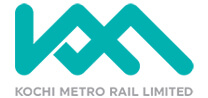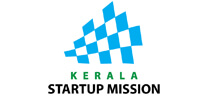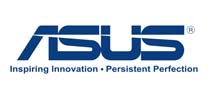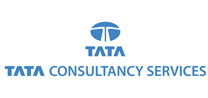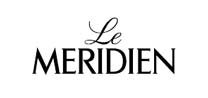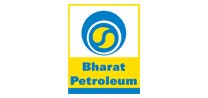 The Structure Press team was very sufficient in maintaining the integrity of this project in terms of planning, scheduling, cost and quality, and their team's ability to work in person with owners, architects, designers and planner makes them a leader in their field.
Structure Press company has performed in a consistent, demanding and professional manner. They have got my project on time with the competition with a highly skilled, well-organized and experienced team of professional construction managers. Our company is looking forward to hire them again.
Welling Design & Engineering
As the architect for major projects I really like to collaborate with Structure Press company. We are particularly organized through the construction process. My own project was a great example of contractors and architects working as a team for the good of the project and its users.